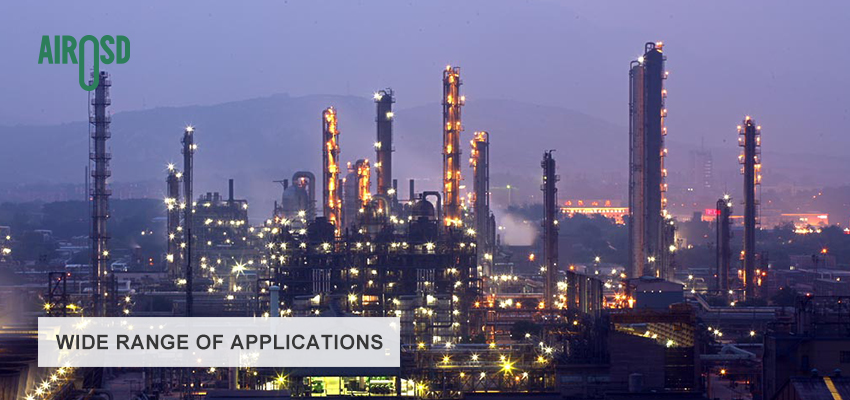 Wide range of applications
AIROSD provides a one-stop solution for high-temperature demand sites in areas such as oil, power, electroplating plants, beer/milk/beverage production, textile printing and dyeing, washing, slaughtering, mining, smelting, heating, chemical, etc.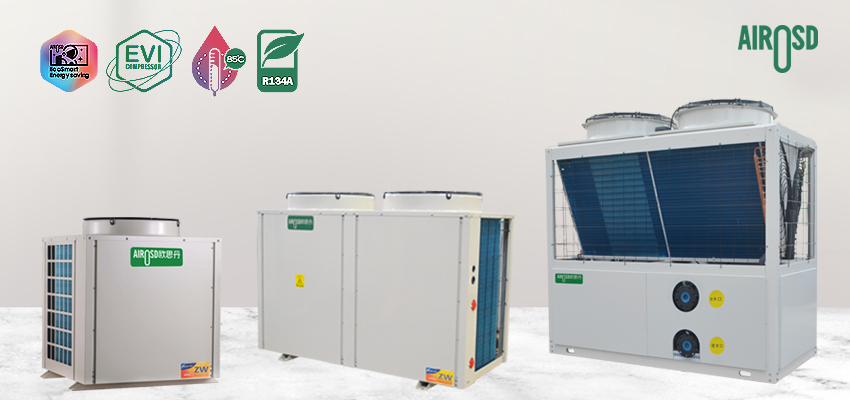 Low Operating Cost
The operating cost Es very low compared with conventional heat source, such as electricity, coal, gas and diesel.
Focus on quality emphasis on detail
Intelligent control: Micro processor based digital controller with LCD display. Durable-more than 15 years life span. Adjustable water temperature setting: 25℃-85℃. High efficiency tube-in- shell water heat exchanger. Easy installation and operation.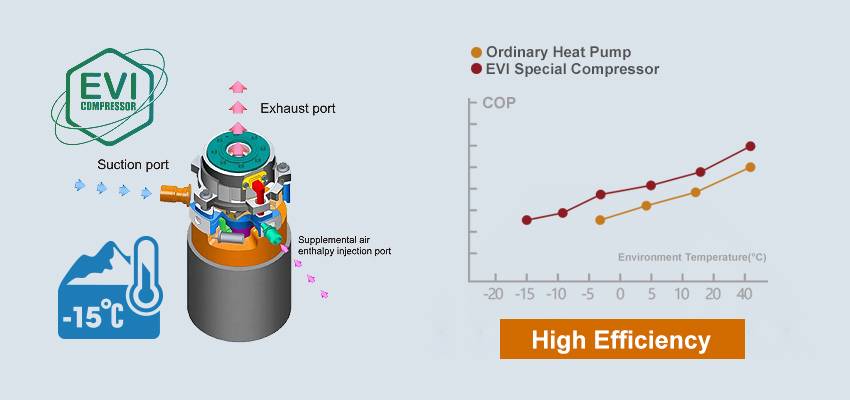 EVI Technology
EVI Scroll compressor specially designed for high water temperature heat pump.
Environmental Friendly
Adopting R134a refrigerant of Iower GWP. the air pollution emission is zero, which is very environmental-friendly compared with coal.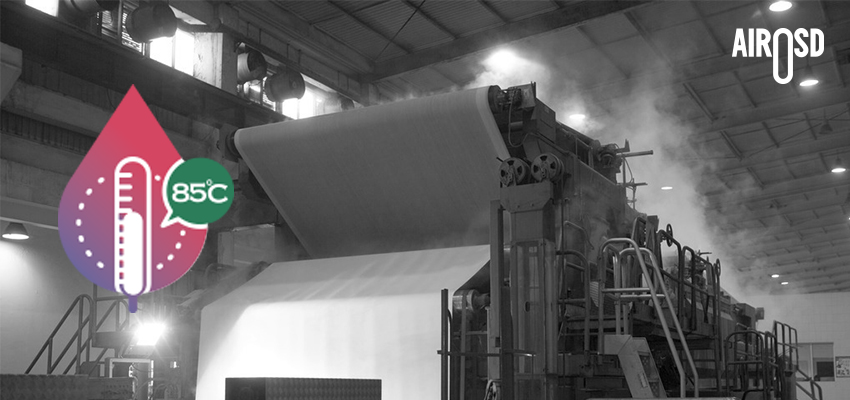 85℃ Hot Water Outlet
With stable high temperature hot water supply, the unit can be widely used in different industial applications.